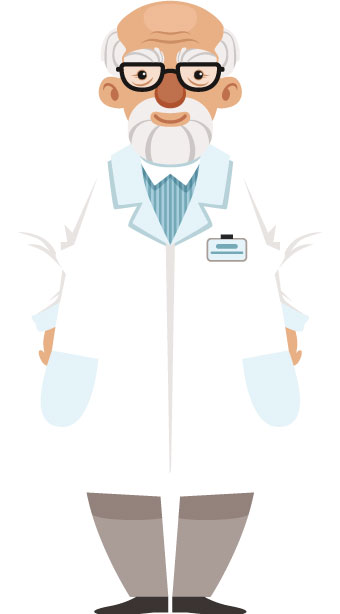 UK-Canada-USA-Mexico-Colombia
WHO ARE GBVCO?
The Great British Vape Company (GVBCO to our mates) is a state-of-the-art e-liquid mixing, manufacturing and reselling company based in the North West of England. We mix and make all our products in-house, so you get premium products you can trust, and we get to keep the Northern Powerhouse chugging along.
All our manufacture is UK-based, with our e-liquids contained in sturdy PET bottles secured with childproof locking screw lids and sealed with shrink-wrapped cap protectors. We recently invested in brand-spanking-new machinery which means that we have one of the newest and most legislation-compliant bottling lines in the UK, capable of producing more than 1.2 million bottles of e-liquid a month. This means we can satisfy you, your customers and all the relevant authorities without any fuss.
We provide manufacturing services for a growing variety of wholesalers and retailers, as well as providing research, development and design services. You can either come to us with an established brand for us to manufacture or let us work with you to develop an 'off the shelf' solution for your exclusive distribution.
Developing, producing and delivering premium e-liquids and e-juices requires extremely strict quality control. premium ingredients and finely-tweaked flavours. While establishing high-quality manufacturing processes yourself can be difficult, expensive and time-consuming, we can help you with every step of the process, from blending you flavours, market testing and packaging design through to distribution.
In 2017, we took the Great British Vape Company to the Americas and established a manufacturing facility in Toronto, Canada! This has allowed us to distribute our wonderful e-liquids across Canada, North America and even further afield, and things are going swimmingly in the New World.
Get in contact with us to discuss bringing your flavours and brand to a much wider audience with the Great British Vape Company today!
BRANDING
A recent study of internet marketing found that 10 new e-liquid/e-juice brandsand around 240 new flavours were being introduced each month www.theguardian.com.In a busy and competitive market space- stand out in the crowd! By working with our teams of internal designers in both the UK & USA we help you bring a product to market with quality ingredients, batch and quality control, consistency of manufacture and all TDP compliant! This will free you up to concentrate on your greatest asset- your happy, expanding client base..your success is our business.
A strong brand is half the battle won and we will deliver the rest by aiding you to create a premium e-liquid with highest quality flavours so your brand will not be lost through inconsistency and quality issues: The problem, as ASH notes, is that "current, unlicensed, products on the market vary widely in their levels of quality and effectiveness". When tested by the MHRA, some products contained levels of nicotine that did not match the amount stated on their label .www.the guardian.com.
The Great British Vape Company have a unique perspective on the US e-juice market and have exclusive UK manufacturing rights for 6 brands (and expanding!). We are also blending and branding for several different companies in the UK & EU.
WE CAN OFFER:
Blending your own flavours
Complete Branding and Packaging
UK Pharma Grade Base Ingredients
Online Order Integration and Fulfilment
Contract Bottle Filling
Low Minimum Order Quantity on your own Brand
Laboratory Environment
Branding to your Specification
Worldwide Distribution
In fact we can offer a complete end-to end solution for your e-liquid company! Please contact us for a pricing proposal- or better still- come and visit!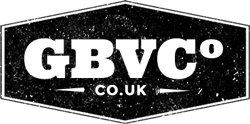 You Think it.
We Create it!